Your parent or loved one's transition into their golden years is a bittersweet process. On one hand, they have more time to enjoy the people they care about and their favorite activities. On the other, many of the daily tasks that they once took for granted now require strenuous effort or are entirely unachievable due to reduced physical dexterity, cognitive issues, and other conditions related to aging. 
At SSA Home Care of Massachusetts, we help our clients maintain an independent lifestyle in their own homes by providing around-the-clock assistance with hygienic routines, meal preparation, and more. Our personalized approach, comprehensive services, and caring staff members have helped establish us as the go-to company for 24/7 senior care in Massachusetts communities like Quincy, Brookline, Chestnut Hill, Milton, Westwood, Dover, Wellesley, Needham, Newton, Weston, and throughout greater Boston.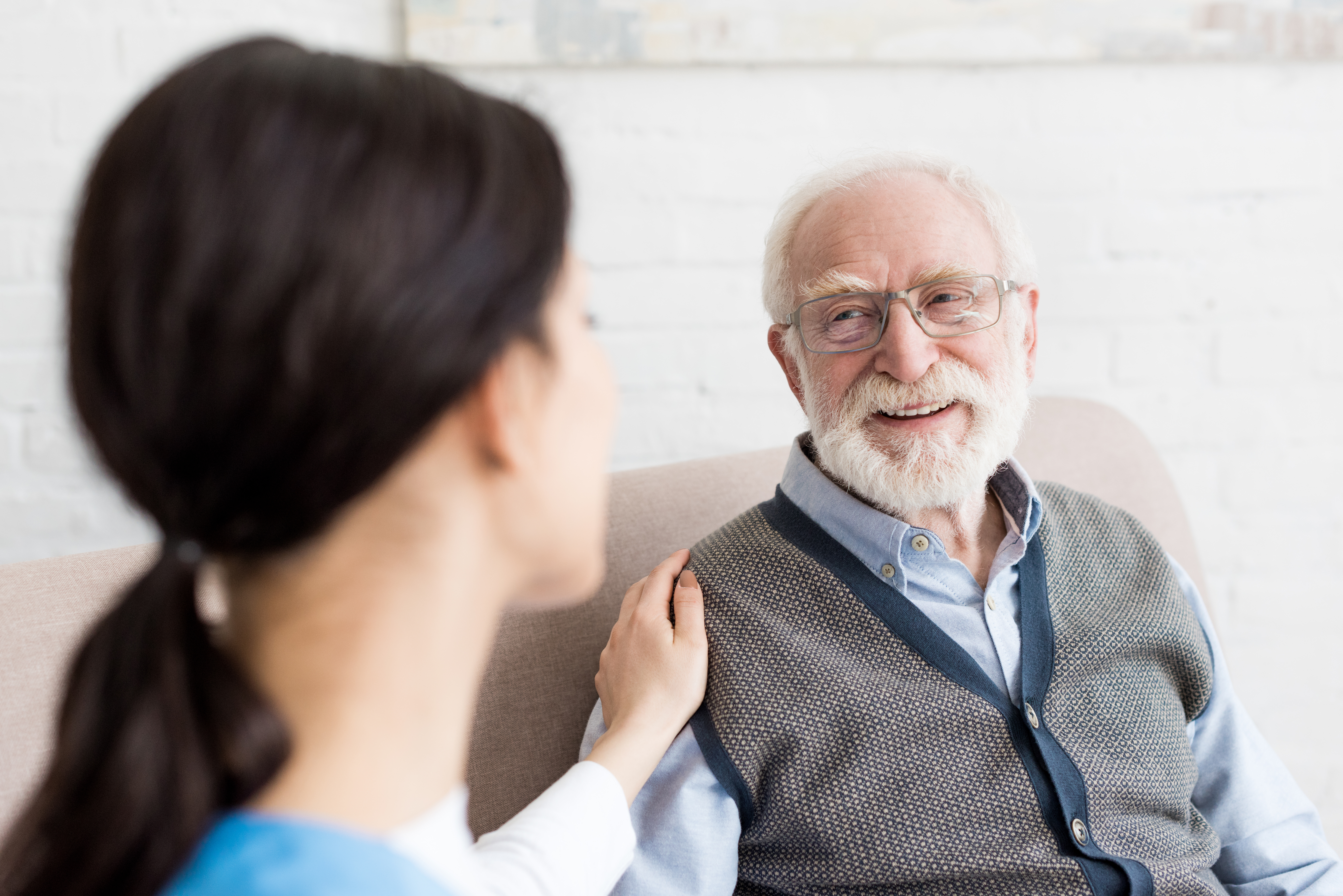 Every client we work with is unique. We consult directly with you and your loved one to determine an ideal non-medical care plan for their unique circumstances. Care can start off as minimal as weekly visits to help with laundry and tidying up. As more instances that require assistance present themselves, we can modify the type and frequency of our services. Already having a system in place and caretakers your loved one is familiar with will make the adjustment to our 24/7 senior care services in Massachusetts as comfortable as possible. 
When you work with SSA Home Care of Massachusetts, you'll have complete peace of mind that your parent or loved one is being taken care of. We are available by phone any hour day or night to discuss the details of your loved one's 24/7 senior care in Massachusetts and alter scheduling as medical appointments and other variables require. As we absorb the role of caretaker, you can once again fully enjoy time spent with your loved one as their daughter, son, granddaughter, grandson, friend, or other personal relation.
Contact Us To Get Started Today