Coping with dementia is a challenge for both the person experiencing it as well as their families. It is common for individuals with dementia to fall behind on important tasks like maintaining their regiment of medications, keeping up with personal hygiene, and more. Fortunately, there are alternatives to moving your parent or loved one experiencing dementia into assisted living or other care facilities. Our visiting dementia care in Massachusetts is one such solution. 
At SSA Home Care of Massachusetts, we help your loved ones enjoy their golden years by providing the specialized non-medical care they need in the comfort of their own home – whether it be in Quincy, Brookline, Chestnut Hill, Milton, Westwood, Dover, Wellesley, Needham, Newton, Weston or any other community in the greater Boston area. If you are considering dementia care in Massachusetts for someone close to you, feel free to reach out to our experienced team.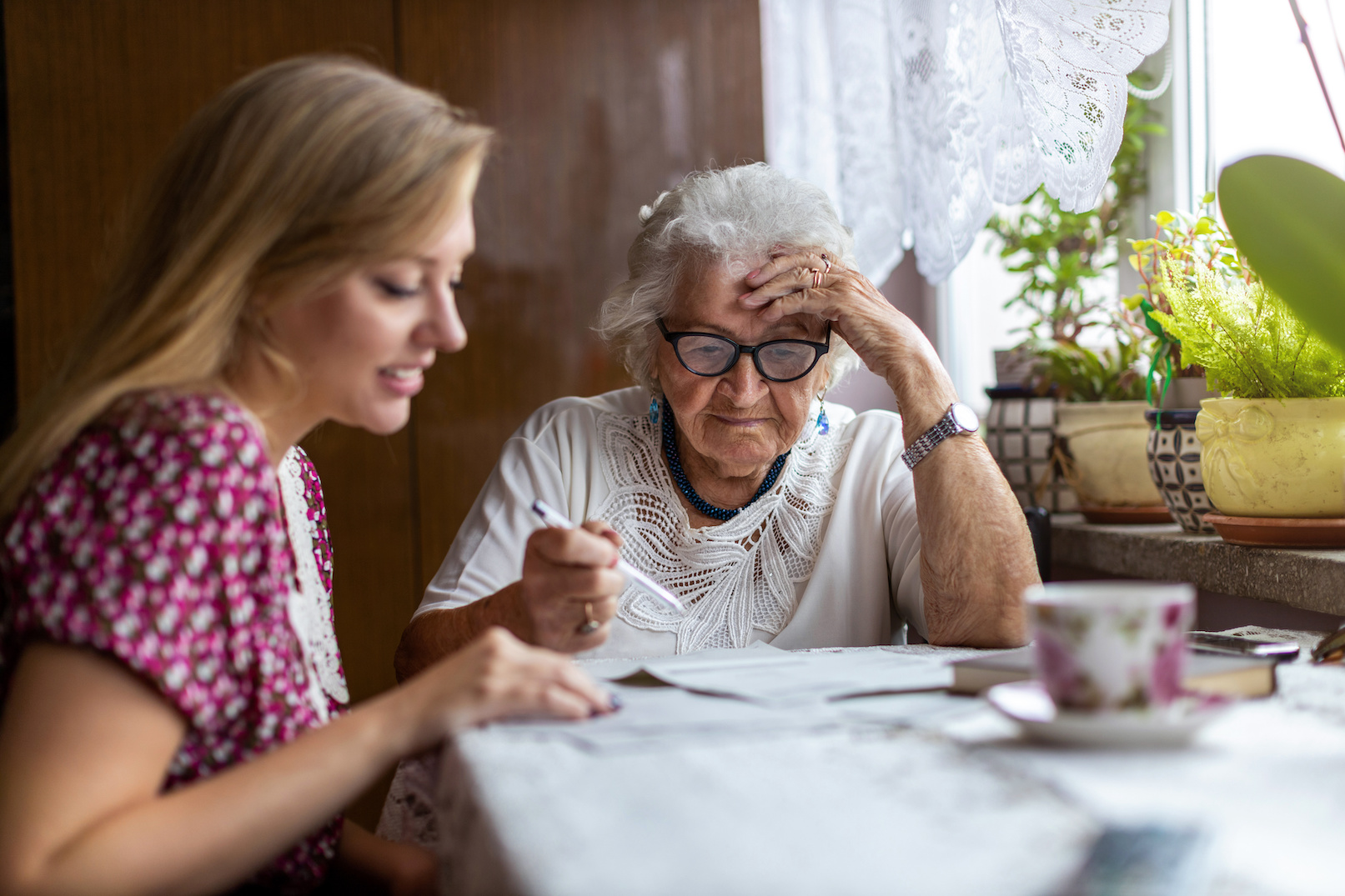 Our dementia care in Massachusetts is customized to fit the specific needs of each client we serve. Services can be as minimal as one visit per week or as comprehensive as 24/7 supervision and assistance. Our compassionate and skilled team of professionals provides companionship, personal care, and homemaking services. We consult with you and your parent or loved one to identify their specific non-medical care needs and address them with a personalized service plan. If at any time circumstances present themselves that require a heightened level of non-medical care, we can adjust their plan accordingly. 
When you work with our team at SSA Home Care of Massachusetts, you'll have peace of mind knowing that your parent or loved one is receiving the best dementia care in Massachusetts possible. We go above-and-beyond to keep you in the loop. If there is ever a change in your loved one's condition, you will be the first to know about it. Even if they remain stable, we will keep you informed with regular updates. This communication goes both ways. We welcome you to call us with your questions, suggestions, concerns or anything else. You can reach a member of our staff by phone anytime – day or night.
Contact Us To Get Started Today