Meet SSA Home Care of Massachusetts
SSA Home Care of Massachusetts was founded by Bridget McDonagh in 2014 to provide aging adults with the services they need to maintain their quality of life and stay safe in the comfort of their own homes for as long as possible. Our non-medical care has served as a welcomed alternative to relocating to assisted living and other care facilities.
Our skilled and compassionate non-medical care professionals have extensive experience assisting clients with a diverse range of conditions. We have found great success working with individuals who have diabetes, heart failure, kidney failure, multiple sclerosis (MS), Alzheimer's disease, and dementia as well as seniors on hospice.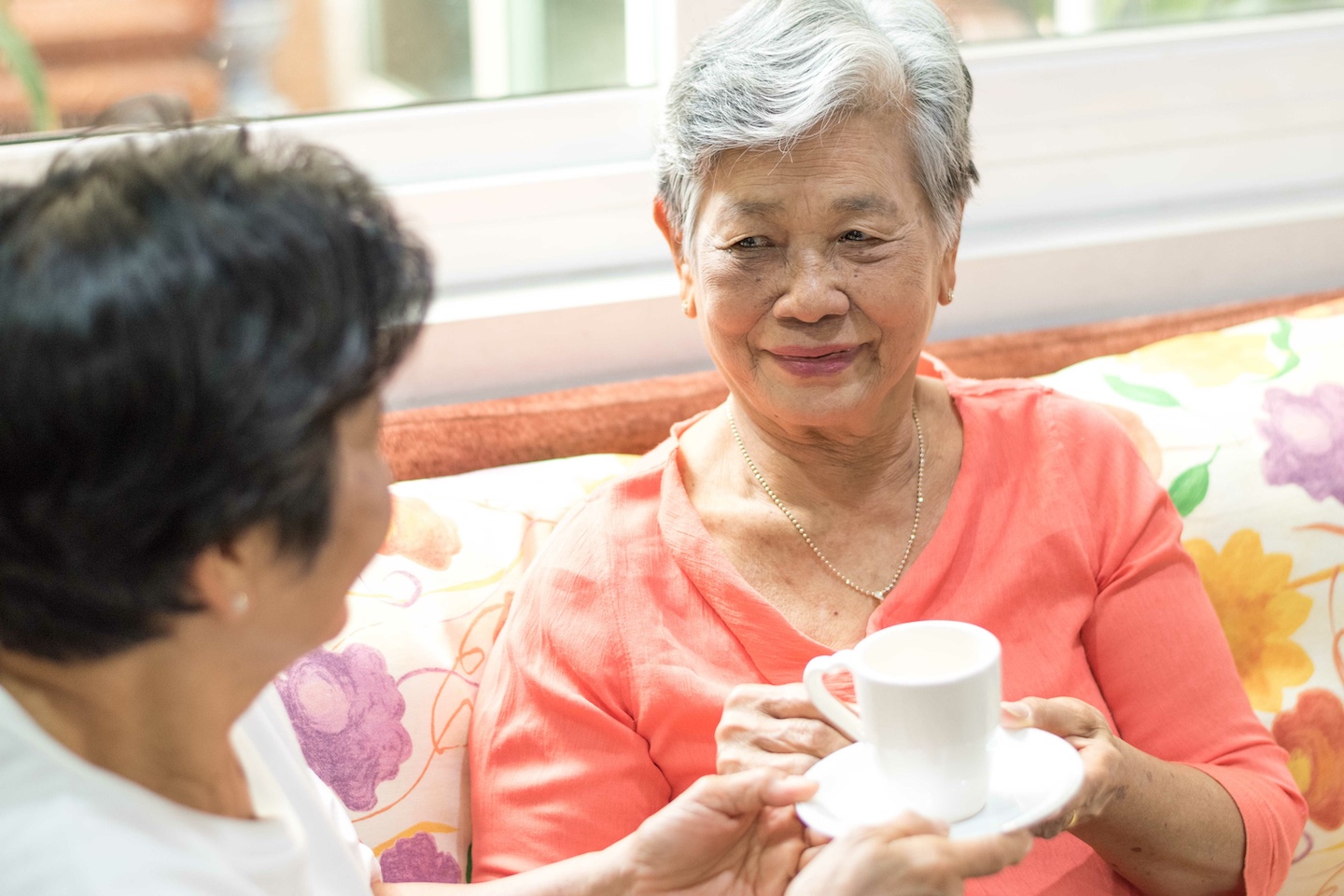 We can provide assistance with bathing, oral hygiene, dressing, transferring from bed to wheelchair, light housekeeping, grocery shopping, transportation to medical appointments, administrative duties, and more. Service can be as comprehensive as 24/7 supervision and assistance or as minimal as single weekly visits. You and your loved one will consult directly with us to determine an ideal service plan. This plan can be adjusted as their need for non-medical care progresses.
Serving aging adults in Quincy, Brookline, Chestnut Hill, Milton, Westwood, Dover, Wellesley, Needham, Newton, Weston, and other communities throughout the greater Boston area bring us a great sense of fulfillment. We also take pride in our Massachusetts diversity certification status as a Women Business Enterprise (WBE).