As we age, keeping up with personal care can be a challenge. We're here to help.
Have you noticed a parent or loved one struggling to keep up with their self-care regiment? Maybe you are already helping them comb their hair, brush their teeth and perform other hygienic tasks. You don't have to do everything yourself or relocate your loved one to an assisted living or other care facilities. At SSA Home Care of Massachusetts, we help aging adults maintain their independence and continue living in their own homes by visiting personal care and hygiene services.  Our efficient and compassionate approach has helped position us as the go-to provider of personal care and hygiene for the elderly in Massachusetts.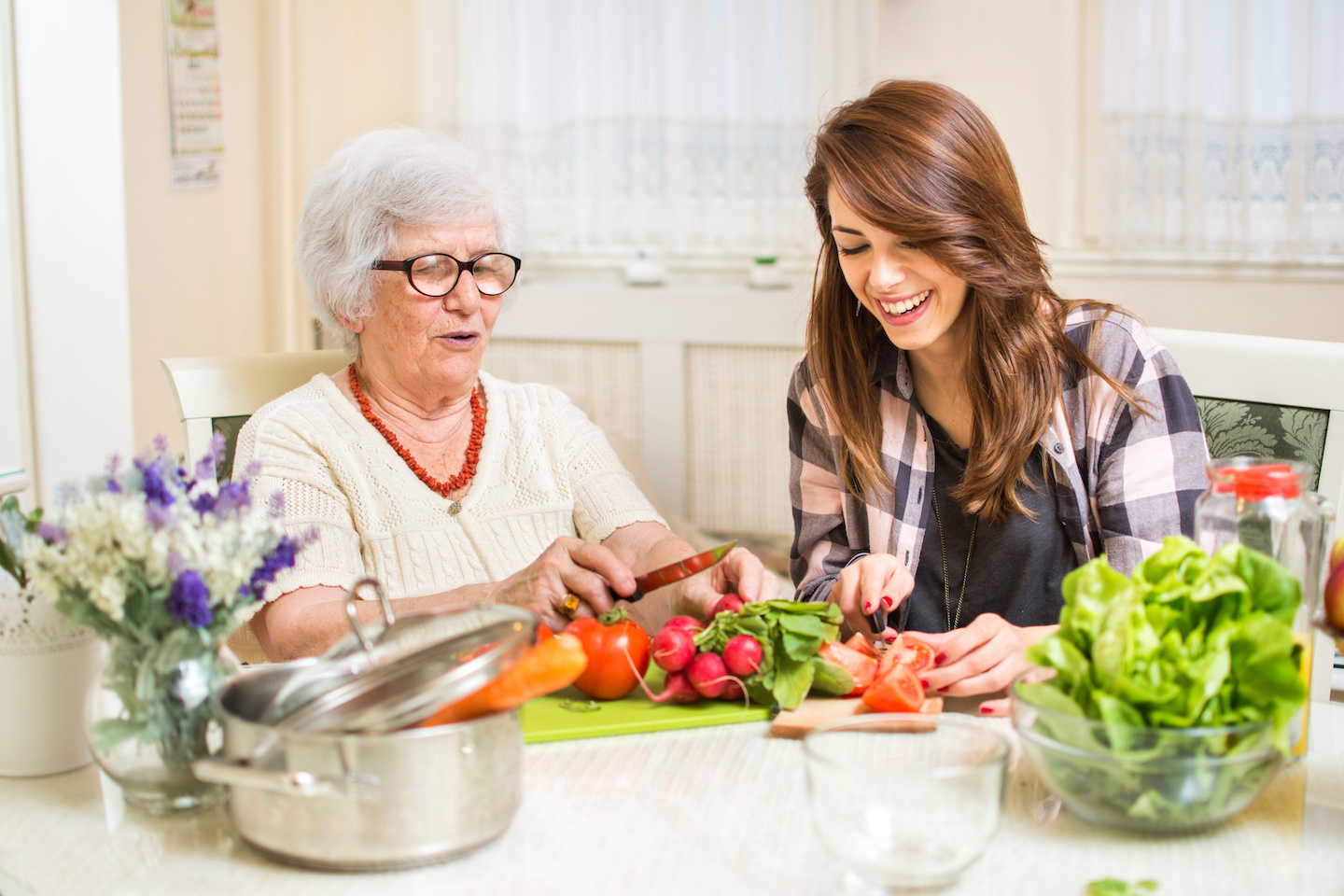 We recognize that each client we work with has unique personal care and hygienic needs. We consult with you and your parent or loved one to identify these needs and create a customized non-medical care plan to directly address them. This plan can include assistance with grooming, dressing, toileting, and more. If at any time additional services are needed, we can adjust your plan accordingly. You can begin exploring options for personal care and hygiene for the elderly in Massachusetts by requesting a complimentary consultation with one of our experienced professionals today. 
We provide personal care and hygiene for elderly family members in Massachusetts communities like Quincy, Brookline, Chestnut Hill, Milton, Westwood, Dover, Wellesley, Needham, Newton, Weston, and across the greater Boston area with complete transparency. Our lines of communication open 24/7 to answer questions, alleviate concerns and share important updates. If your loved one's condition changes in any way, you will be the first to know about it. Even when everything is going smoothly, we check-in regularly to keep you in the loop. Similarly, we encourage you to share relevant information with us so that we can continue to provide the highest level of non-medical care possible.
Contact Us To Get Started Today